Sklep internetowy za możliwie najniższą cenę !

Bezpieczeństwo i zgodność
Gwarantujemy bezpieczeństwo i pełną zgodność przetwarzania danych zgodnie z RODO.


Hybrydowa Technologia
Hosting hybrydowy to hosting nastawiony na wydajność, oparty na bardzo szybkich dyskach SSD, przeznaczony dla wymagających projektów.


Prędkość
Najlepsza możliwa przepustowość oraz dyski SSD przyspieszą Twój sklep oraz zmaksymalizują wydajność.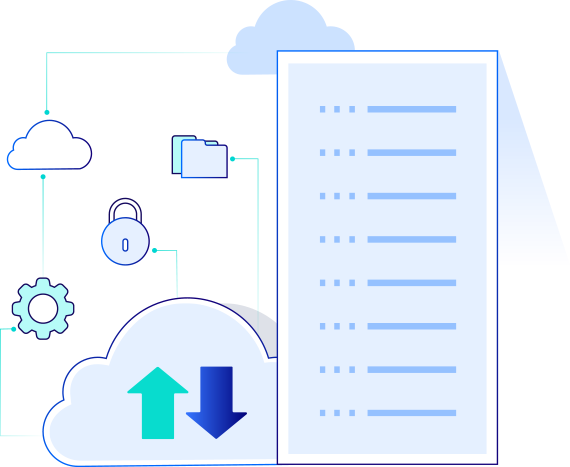 Przystosowany by zarabiać
Sklep jest bezużyteczny jeśli nie ma kto kupować. Dlatego też robimy wszystko by był zoptymalizowany pod klientów
Zabezpieczenie serwisu
Certyfikaty oraz odpowiednie konfiguracje są niezbędne do poprawnego prowadzenia E-sklepu
Najnowsza technologia
Hybrydowy hosting wyposażony w szybkie dyski SSD doskonale radzi sobie z dużymi przeciązeniami.
Przebijamy najlepsze oferty




na polskim rynku 2020
Dni gwarantowanego zwrotu
Jeśli z jakiegokolwiek powodu zdecydujesz się zrezygnować z naszych usług w ciągu 30 dni, zwrócimy wszelkie koszta.
Zabezpiecz swoją witrynę
Certyfikat SSL to narzędzie poświadczające wiarygodność. Jest gwarantem zachowania poufności danych i całej komunikacji.